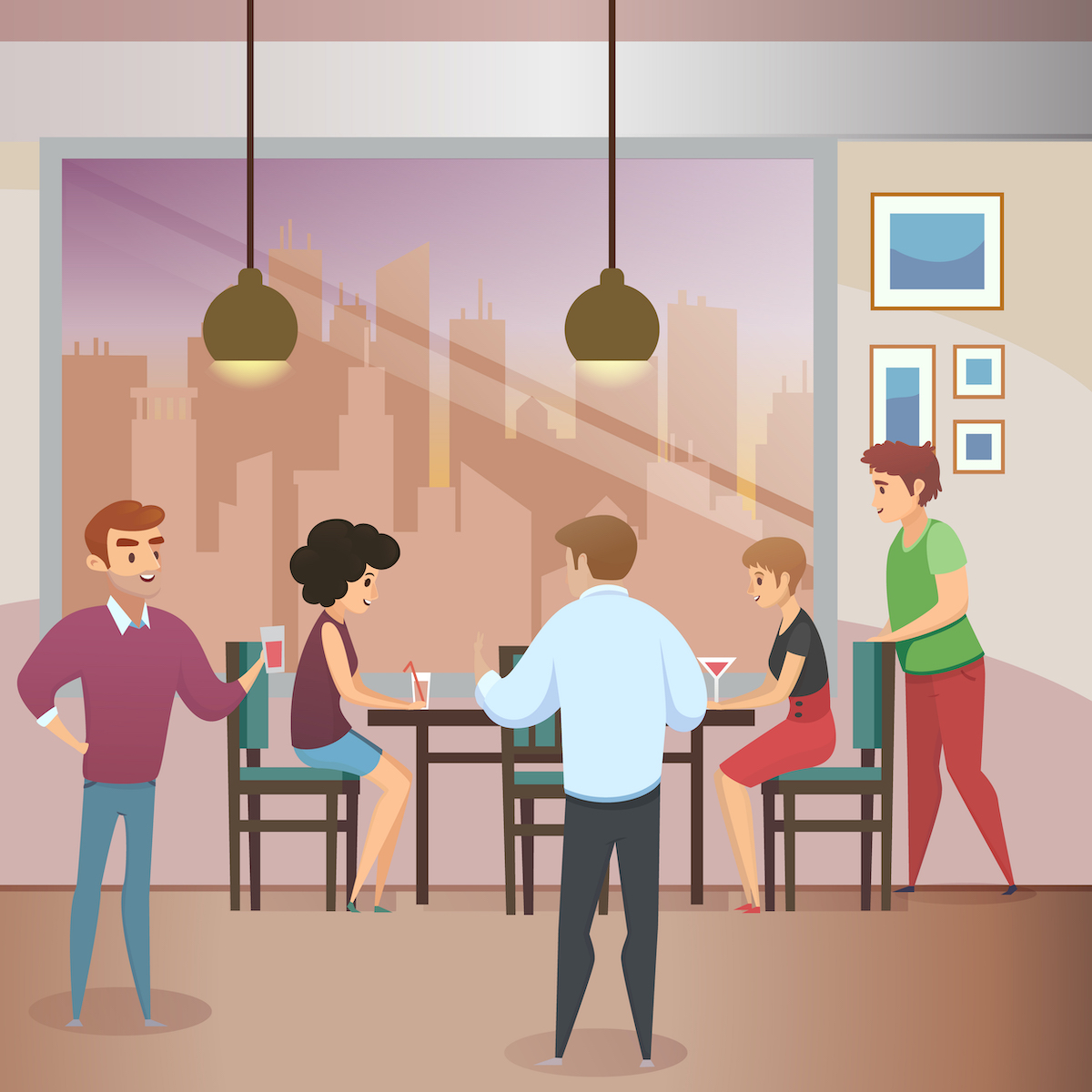 .........Like I said, there is no need to ditch your current circumstances.........
......Trust me, this work can and should be done NOW! And, it can be done from the comfort of your own home.....
If not now, when?
Before we dive in, let's go over who this course is for!
Have you ever felt disconnected from your life or your purpose in life?
Do you feel stress or overwhelm stemming from your job or personal responsibilities?
Do you wonder what the next step is in your life or how to even find the time to figure it out?
Have you ever asked yourself why am I here?
Do you wonder if there is something more out there for you?
If you answered yes to any of these questions then this course is for you!
This course is NOT for anyone who already has it all figured out and who is in perfect zen harmony with themselves and their world every moment of every day!
Meet your Dharma coach and guide, Pam!


She has spent most of her so-called grown-up life in the service industry, so she knows it well ~
a community of diverse people who bond over a fast-paced and intense workplace
an amazing backdrop for an exciting and ever-changing career
stress from long hours and being on your feet
an emotional toll that comes from blurred lines between work and home
It's the 50/50 of life. Half of it is amazing and fun,
creative and empowering!
The other half can feel like drudgery and frustration.
Pam has a knack for understanding exactly where you are and how you are feeling and has the desire and training to help get you where you want to be!
She has a background in Counseling Psychology and is a certified Life Coach with iPEC, the Institute for Professional Excellence in Coaching.
She is also a Yoga Life Coach and Instructor utilizing the philosophy of yoga for practical day-to-day wellness.
Find her here: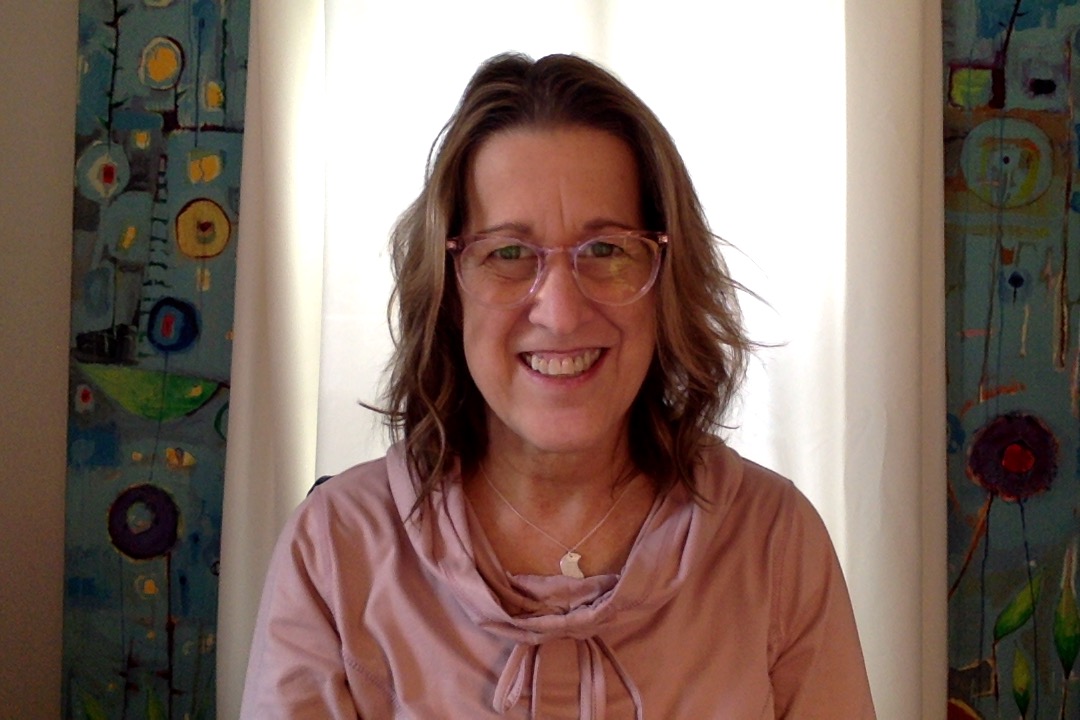 When you enroll during this special, time-limited period, not only will you get the following benefits:
A complete step-by-step process to becoming more Powerful & more Purposeful!
The tools to implement each step
A success formula created JUST FOR YOU!
You will also receive:
Discounts on upcoming programs AND Isla Release Retreat in Mexico the first week of April!
Weekly meditation audios to dive deeper into each module and into your higher self
Optional weekly group coaching
One free coaching session and a deep discount for continued one-on-one coaching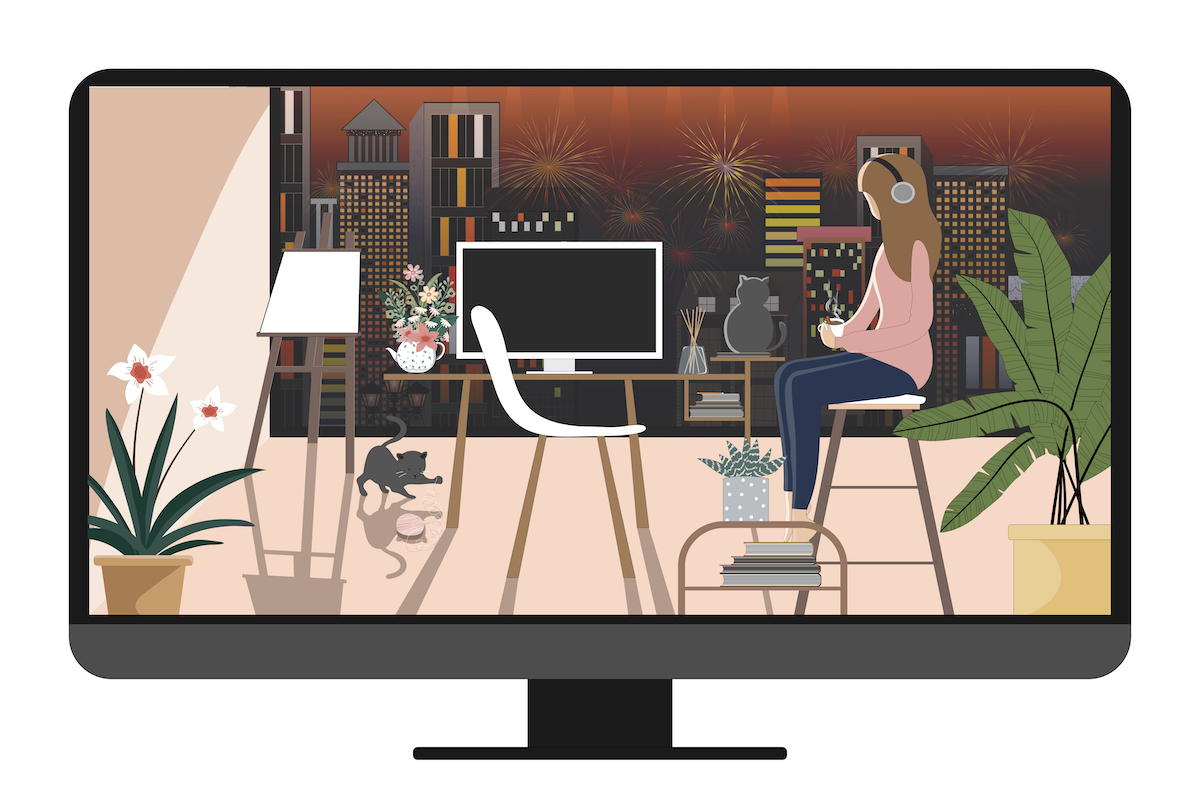 THIS COURSE WILL HELP YOU TO :


*live your life with full purposeful intention


*find more joy and meaning in your daily life,
responsibilities, and activities


*set yourself on a more exciting and inspiring path


*take daily action with your new-found Power and Purpose


*learn to listen and trust that still small voice inside you


AND


*make your dream life a reality!
Module One ~ Defining what Dharma, purpose, and calling means to YOU!
Looking back! We will travel back in time to see what sets you on fire! We'll find dormant gifts, talents, and desires that will lead to a more creative and satisfied you.
Looking forward! Meet your future self as the Rock Star you know you are! I bet future self has some helpful wisdom to share.
Module Two ~ Only when we become aware of ourselves and our circumstances can we begin to make changes.
We will reframe our current circumstances and our past as a beautiful journey and an opportunity to dig deep and find more.
You will learn to look within for the answers and realize that by being YOU, and only YOU, will you find your true purpose and calling.
And, you will receive some practical tools and tips on how to reframe your past in the most positive way you never knew was possible.
Module Three ~ We start setting (really setting!) intentions and taking Karmic action (what's best and right for you!).
You will learn how to use awareness and mindfulness to set goals and find inspiration so you will follow through on the path to those goals. You begin to break bad habits and create new healthy practices that support your new intentions.
Module Four ~ We continue taking Massive Action and mapping out healthy and supportive habits. We discuss all the influencers that can make your journey easier to navigate. AND you will discover YOUR success formula that works JUST for you. We will create and begin implementing a plan for your higher purpose, calling, and dreams to unfold!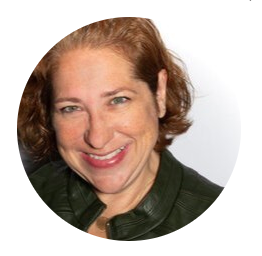 Pam is a wonderful coach! She is insightful, encouraging, has a great presence, and really makes me think about things differently and align my actions with my values....aiding in creating a better, happier me! She has helped me move from thinking to feeling so that I can release and clear away some of the energy/blocks that were keeping me stuck. Although our initial 12-week engagement came to end, I just can't quit her! I hope you'll take advantage of her coaching skill and have a similar experience!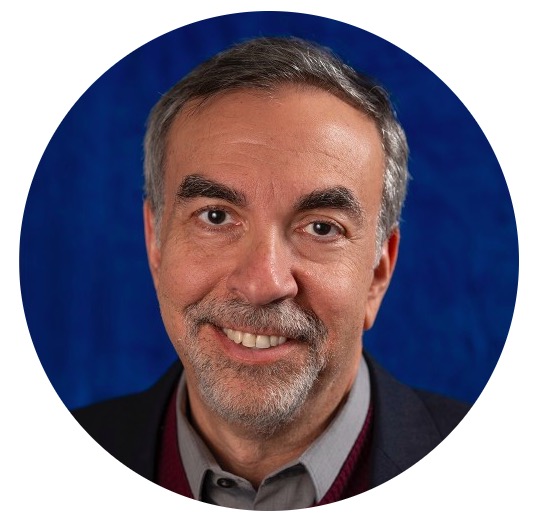 Pam is terrific. She helps people see their way past what has them stuck. She is smart and creative and knows how to connect with people. She has the courage to help an industry in ways nobody else does, as only she can because she has been there.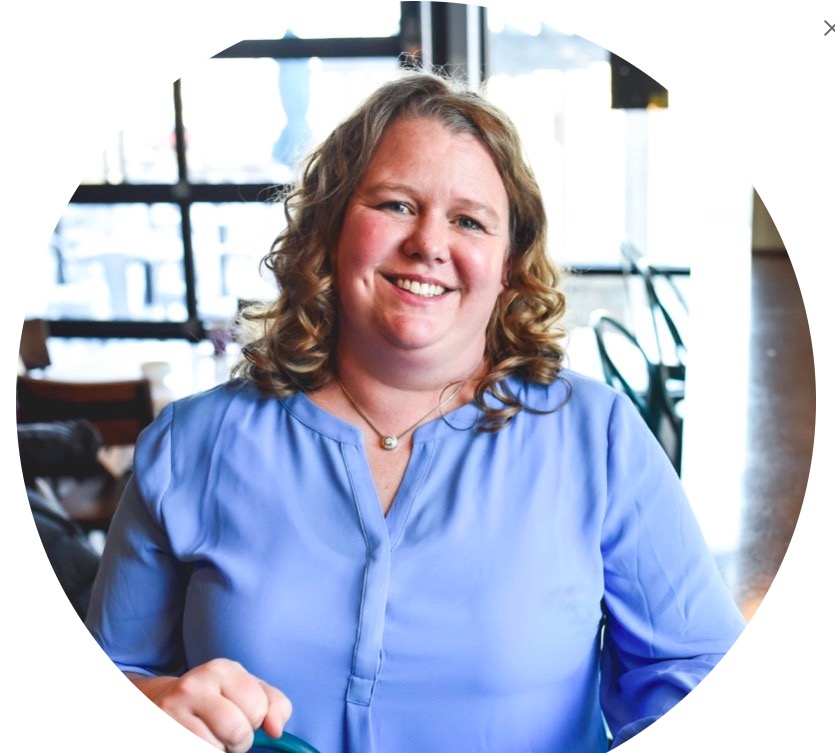 I have worked with Pam for several months and feel like she has supported my growth in each session through her unique coaching style. Pam is gentle in her approach while still asking questions that allow for deep reflection. She will have intuitive hits during the session and ask the most perfect question that will help me to open doors in my thoughts. She has reminded me of the 'power of the pause' to allow for time for reflection and identify how I am feeling.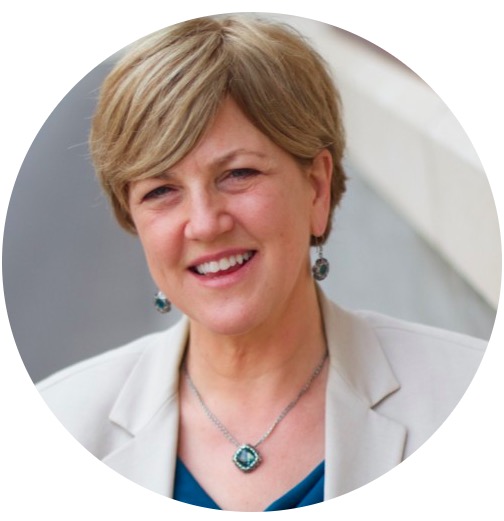 I've found Pam to be insightful and motivational. Her willingness to freely draw upon her own experiences and learnings is what makes her so authentic.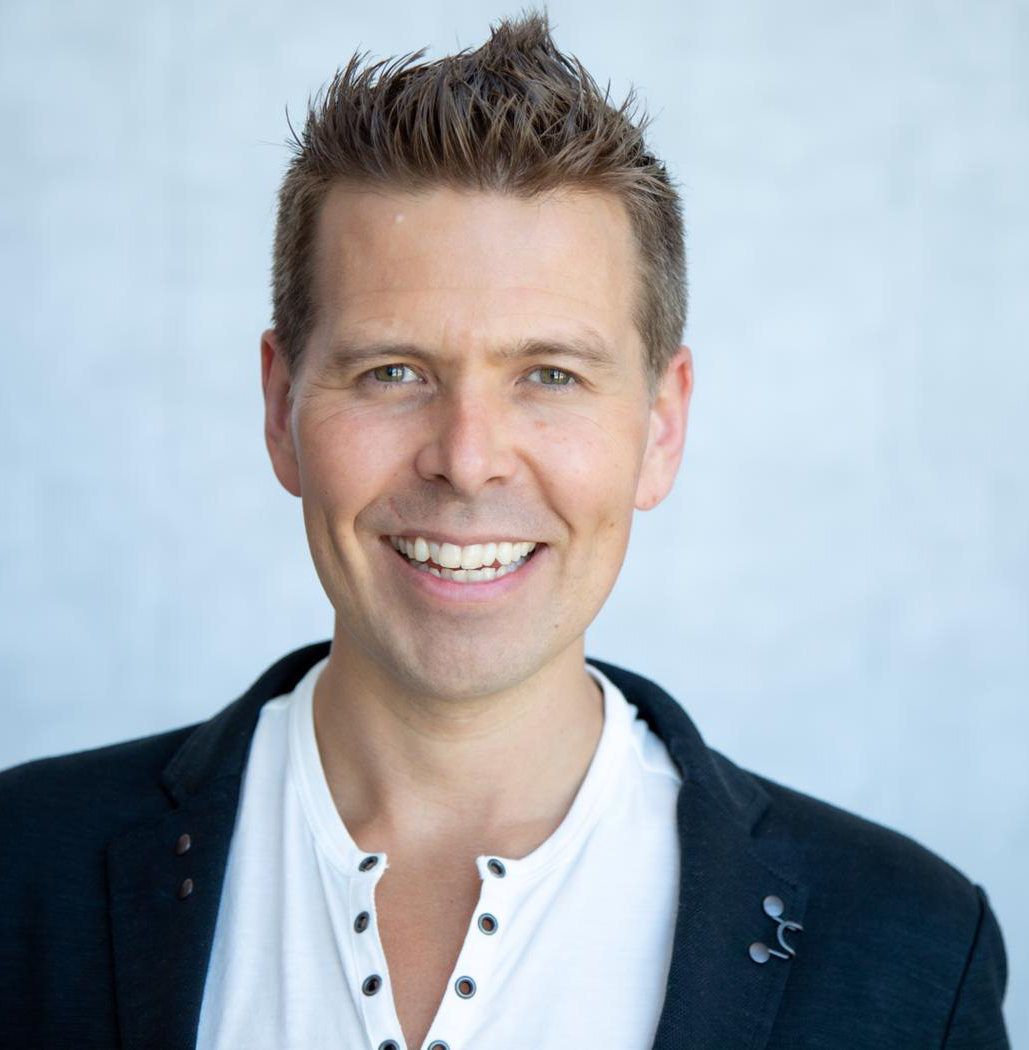 Happy Jack Yoga
Jack Boken
Pam has a way of empowering you to truly find your purpose in life. I was very impressed with the Dharma workshop she led for our community. I walked away with simple yet effective tools to create change in my life. If you get the chance to work with Pam, I whole-heartedly recommend it.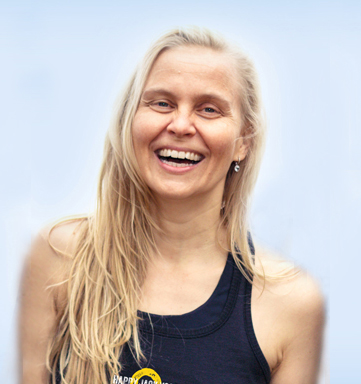 Happy Jack Yoga
Hanna von Hafenbrädl
Pam Tibbs is committed and dedicated to her work, and her magic rubs off on anyone she's in contact with. I loved working️️️ with Pam and have found her to be kind, uplifting and trustworthy in every way. I'd recommend anyone to take their "next steps" with Pam,
you are ready now!
FIVE STARS TO PAM
⭐️⭐️⭐️⭐️⭐️
After participating in the first week of the course, if you feel this work isn't for you, for any reason, your investment in finding your purpose and power will be refunded in full.
BUT, I believe you will find the material, the support, and the bonuses deliver beyond your expectations!
This sounds like a lot! Are you sure I can do it? ~ Yes! I will be supporting you every step of the way, plus you can take it at your own pace!
I'm not sure I'm ready to know my life purpose. Sounds scary! ~ And it can be! But, it is so worth it! A bigger life full of excitement, growth, opportunity, and change is waiting for you!
What kind of tech will I need to have? ~ Just access to the internet is it! Our weekly group calls will be on Zoom, which you can download for free. It may be easier to connect on a laptop or iPad, but your phone will work too. Much of this work can also be done with a journal or just some paper and pen. And your brain!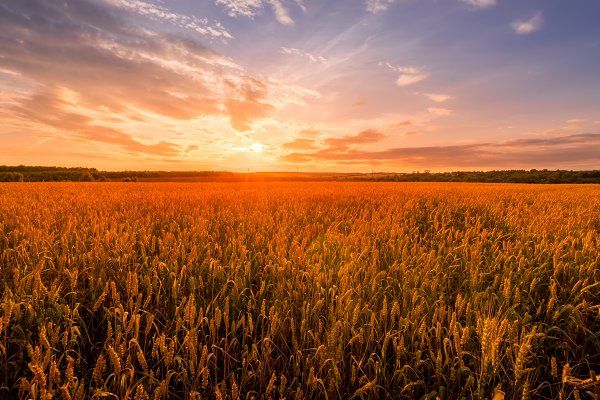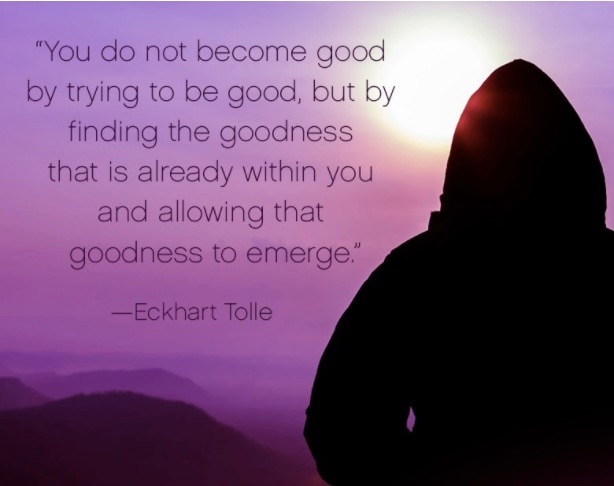 I have personally done all this work and found such a sweeter spot in life than I really ever could've imagined. And I can't wait to share it all with you and be your guide through this journey, this crazy ride!
I've been where you are and I've experienced firsthand the stress, the despair, the searching, and the rollercoaster of emotions.
Come join me where the air is fresher, the sky is bluer, and the joy is real!
It's time to UPLEVEL your life and find what's next, what's your purpose?!