Restaurant Coaching
I've been where you are! I know how stressful and frustrating daily restaurant life can be. There are so many balls to juggle and people to interact with, the struggle is real, I know!
When you work with me one-on-one, we will create a path that moves you forward to a higher state of consciousness that affects every part of your life ~ work, relationships, self-image, and confidence.
This work may dig deep and feel tough at times, yet, your overall sense of accomplishment will grow with just that first step taken towards a healthier and happier you.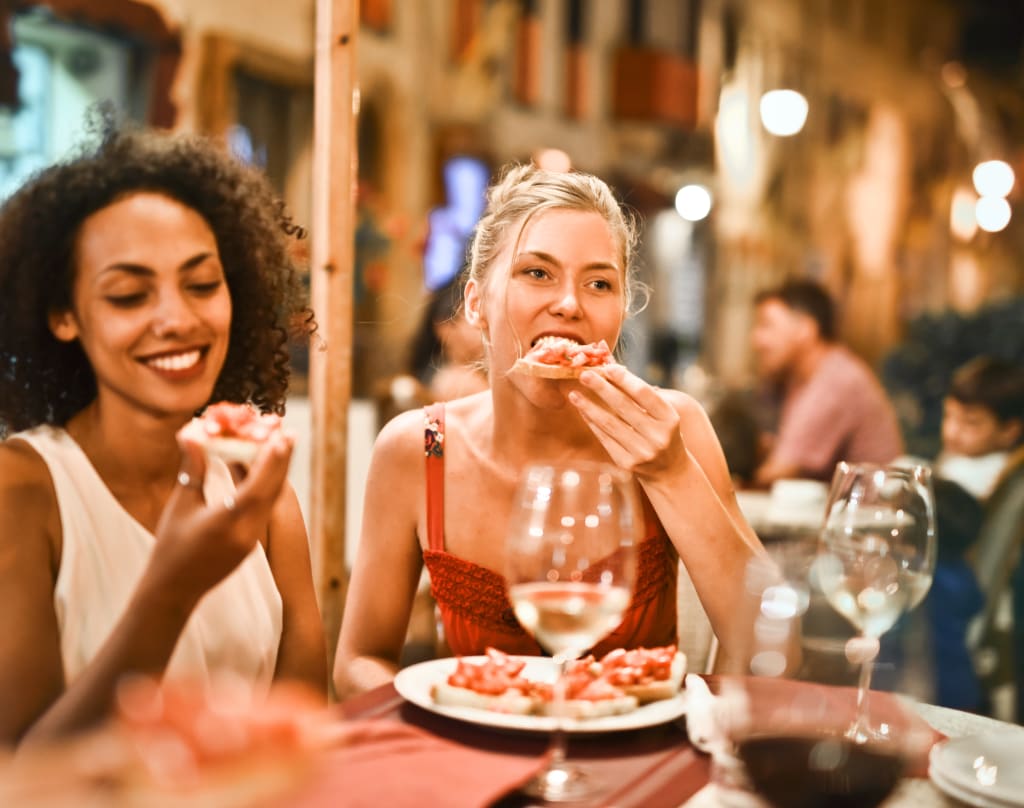 The Reality of the Restaurant World
There is no singular restaurant experience. Every day is different, every person and encounter is different. You never know what to expect! That's why having a solid core within yourself is so important in this industry. Coaching helps you determine your best path to reach this state of bliss. Yes, I said bliss! It can happen!
Frequently Asked Questions
Can I get a refund if I'm unhappy with my purchase?
100% refund if cancel before the second session.
It is important for you to be fully committed to this work as I will be fully committed to you during our contract.
How do I schedule my appointment?
Upon purchasing coaching, you'll receive further instructions on how to book a time for your appointment.
Can I purchase coaching more than once?
Absolutely! If you find yourself in need of coaching more than once, simply purchase the coaching package that works for you.
Not ready to commit?
Take my free mini-class below!